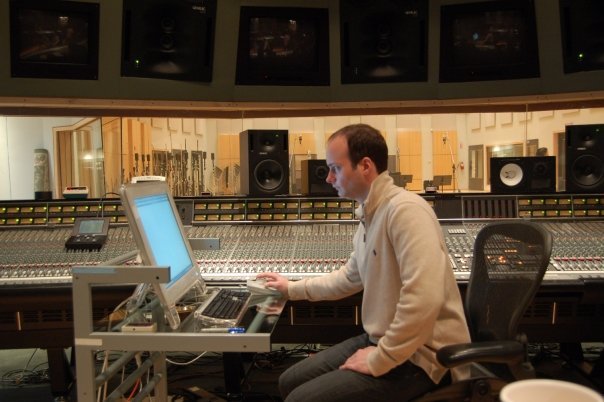 Ryan West

Ryan West is best known for his work as a Billboard record shattering hiphop, R&B and pop mixing engineer. Having mixed and recorded songs with artists like Kanye West, Eminem, T.I., Rihanna, Jay Z, Just Blaze, Dr. Dre, Diddy, The Game, Jim Jones and many more has earned him scores of multi-platinum and gold records. Five Grammy nominations also attest to his quick rise to first-call mixer in less than 10 years. Having significant experience in several genres, modern digital and vintage analog recording gear and technique, live and orchestral sessions, conventional as well as electronic and virtual production keeps Ryan in demand and on the cutting edge in todays music industry. Manufacturers of musical equipment such as Digidesign, Universal Audio and ToonTrack look to Ryan for feedback on new products and feature those opinions on their websites. Also an experienced musician, he can bring a rich variety of skills and tools to the studio that keeps A-list producers calling for him again and again.

-more than 65 million records sold

-9 platinum, 4 multi-platinum

-5 gold

-5 Grammy nominations.......and counting......


---
---
---
Selected Recording and Performance Credits: Joe Perry, Ace Frehley Gene Simmons, Joey Ramone, Motley Crue, Paul Stanley, ANGEL, Punky Meadows, Frank DiMino, Barry Brandt, Mickie Jones, Felix Robinson, Steve Blaze Peter Criss, Eric Carr, Eric Singer, Bruce Kulick, Mark St. John, Vinnie Vincent, Vince Martell Chops LaConte, Manny Berlingo Partial Discography: . Angel - Live In Sweden / Bootleg . Angel - In The Beginning (second issue) . Ace Frehley - Frehley's Comet / Megaforce . Frehley's Comet - Second Sighting / Megaforce . Ace Frehley - Trouble Walking / Megaforce . Steve Hunter - The Deacon / I.R.S. . Vick LeCar - Blue Moon / Record Heaven Music . Keri Shore - Finally... / Mad Squirrel . The Spinouts - Cruisin At Night / LLIST Records . Bang Gang - MaryAnn Scandiffio / G-4 Productions . Ruby Tear - MaryAnn Scandiffio / G-4 Productions . Vince Martell - Vanilla Fudge. Performances with DS&E.


---
---
---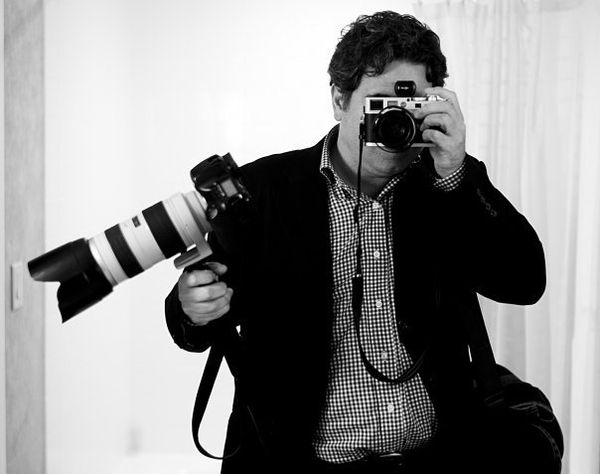 Mario Morgado
NYC area photographer and videographer. Photos in The New York Times, Boston Magazine, New York Magazine. Official photographer for DS & The Evolution.



---
---
---
Singer/Songwriter Albums: Tide You Over 2004 Unfazed 2008 Ranked 13th out of 72,838 artists on CDBABY.com Best Female Vocals in Pop Rock, week of Sep 25, 2006 Best Production in Pop, week of Jul 17, 2006 Best Lyrics in Pop, week of May 1, 2006 Tainted Blue Productions and Sony Publishing Studios. Performances with DS&E.


---
---
---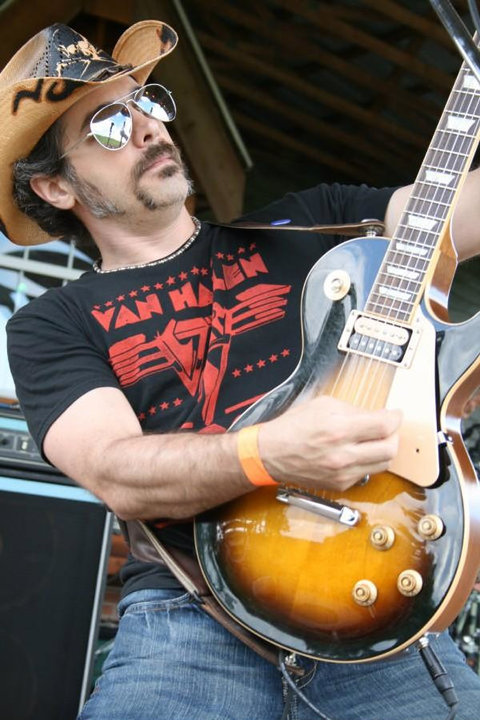 Sean Ewing
Singer/Songwriter, guitar, bass. Bands and projects played in or contributed to in some fashion or another: Gypsy Rose, Rude Dude, Soul Shaker, Bad 18, Almost Famous Truck Boys, Mojo Boogie, Shag, White Bread, Monkey Jar, The Smack Daddys, Hundred Sundays, Earth to Ohio, Grand Fury. Multiple guitar credits on Mortal's Point Of View.



---
---
---
National touring bassist with the Wind-Up recording artist "12 Stones" in support of acts such as Nickelback, 3 Doors Down, Puddle of Mudd, 3 Days Grace, Saliva, and a number of other modern rock bands in front of audiences of 15,000+. Currently also playing with Hipnotic, The Voodoo Jets, Tech 9 Drive and Soulstream, Sponsored by Warwick Bass Guitars, Michael Kelly Acoustic Basses and Guitars, EtniesClothing, and Sennheiser. Performances with DS&E.


---
---
---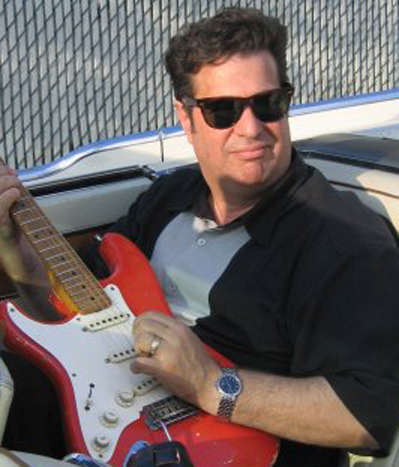 Mike DoCampo
Recording, touring and teaching pro as well as host of an award winning cable show "10 to Rock." Hallmarks include blues based styling and finding a way to put his mark on a tune while serving the song. Current bands: Good n Plenty,  The Ridge. Album credits for Mortal's Point Of View - Electric and acoustic guitars.
---
---
---
Jessi Tore is an artist whose compelling voice and rich sonic landscape reflects a life journey of personal determination and self-discovery. Born and raised in New York, this singer-songwriter/ has invented a unique musical world that is both beat-driven and organic, lyrical and edgy, thoughtful and entrancing. By the time she was 20 she had performed all over Manhattan and has commanded Rave reviews for her live performances. Jessi is working on her production Co. which she has teamed up major label producers that hold a powerhouse of industry knowledge who have worked with Grammy award winning clientle. Her authentic and moving lyrics along with her beautiful and dynamic voice make her one of the music industries newest genres. Performances with DS&E.

---
---
---
---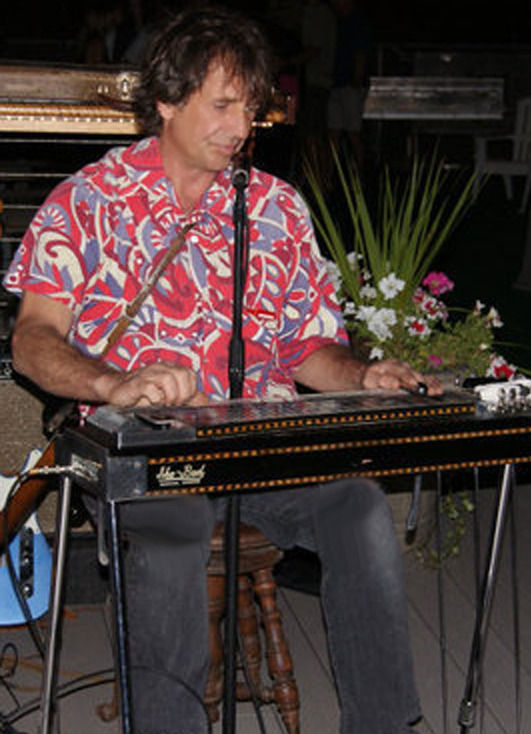 Jimmy Johnston


Guitar, bass, pedal steel, slide player and vocalist with Tor & The Newcomers, The Vibe Bros. The Barhounds and countless others. Pedal steel on
Makes Me Wonder.
---
---
---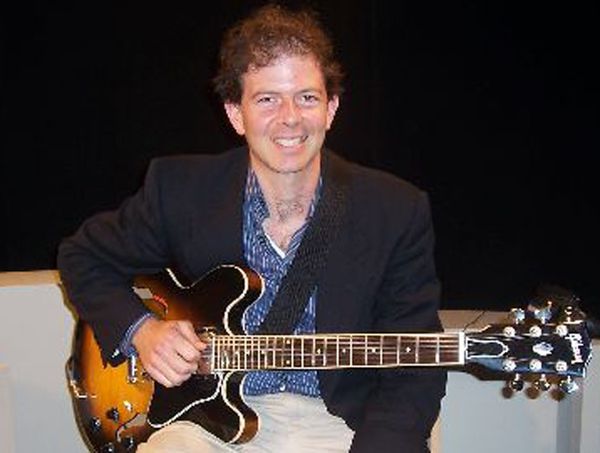 Dennis Winge

NYC metro area studio and stage guitarist, singer, songwriter, educator with an extensive jazz, pop, rock, soul and blues repertoire.
Performances with DS&E.
---
---
---